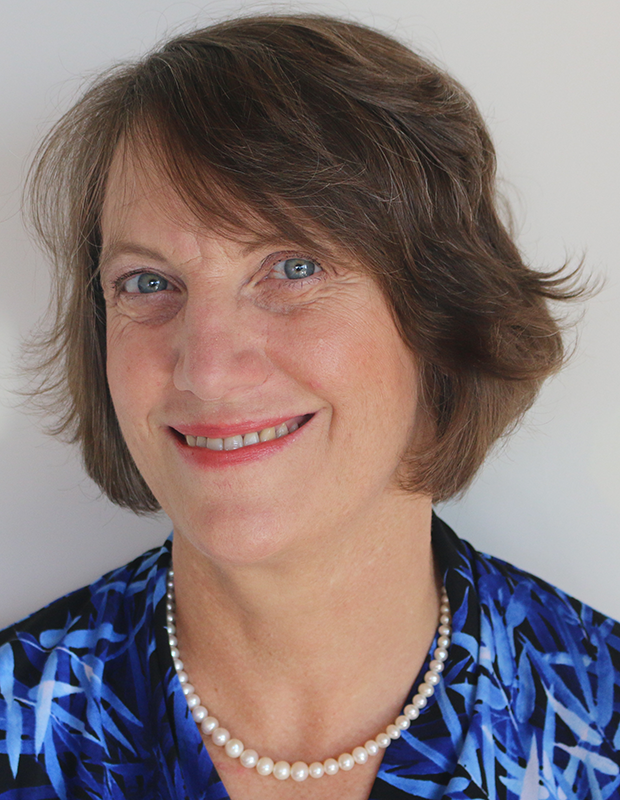 Dr Christine Castle
M.B.B.S. F.R.A.C.S (Ortho)
Sydney University Surgical Society is pleased to host Orthopaedic Surgical Grand Rounds, presented by Dr Christine Castle.
Dr Castle is a general and trauma orthopaedic surgeon based on the Northern Beaches of Sydney. She is a member of the RACS Court of Examiners and has participated in trainee selection over many years.  She has been involved in basic skills training being a RACS ASSET committee member, the team that developed the skills course and textbook. Also, with the RACS Global Health Team, has assisted in the development of the national basic surgical skills program in Myanmar.
Dr Castle will be presenting the topic 'Othopaedics: One Day on Call. You never know what will happen.' This sounds like a wonderful topic and we eagerly await Dr Castles presentation.
As with all SUSS events, these are open to all students to attend. Stage One students in their Musculoskeletal block, or those who have a particular interest in surgery will find this a rewarding experience.
Save the date:
Date: Tuesday 8th May 2018
Time: 6.00 – 8.00 pm
Venue: Norman Gregg Lecture Theatre, University of Sydney
RSVP on the Facebook event page.