2021-2022 Executive Team
SUSS aims to foster and promote surgical education at the SMP. We hope to help develop skills and encourage interactions between students with a keen interest in surgery. The Executive governs to society to ensure all of the aims of the societies are met.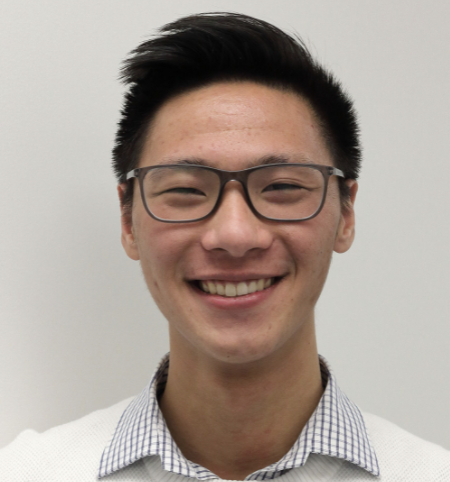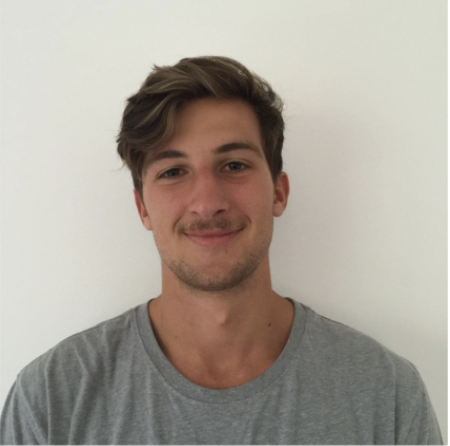 Sam Khadra
Vice-President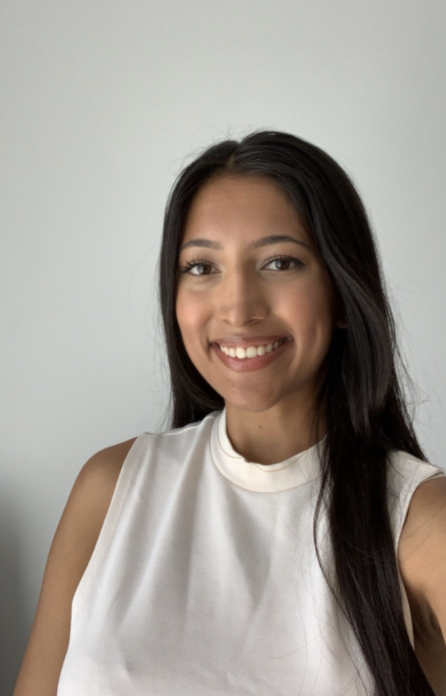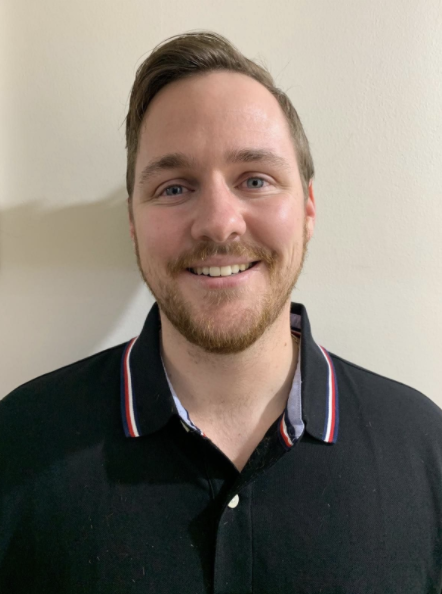 Christopher Bazzocco
Treasurer
2021-2022 Council
Meet the team!
The council helps organise all activities to match the society's aims. It is a great way to stay involved with the society. It is fun, engaging and it is a chance to learn new skills as part of one of the most active societies in the Sydney Medical Program.
If you want to get involved, elections are held each year around June, and will be advertised on our Facebook page.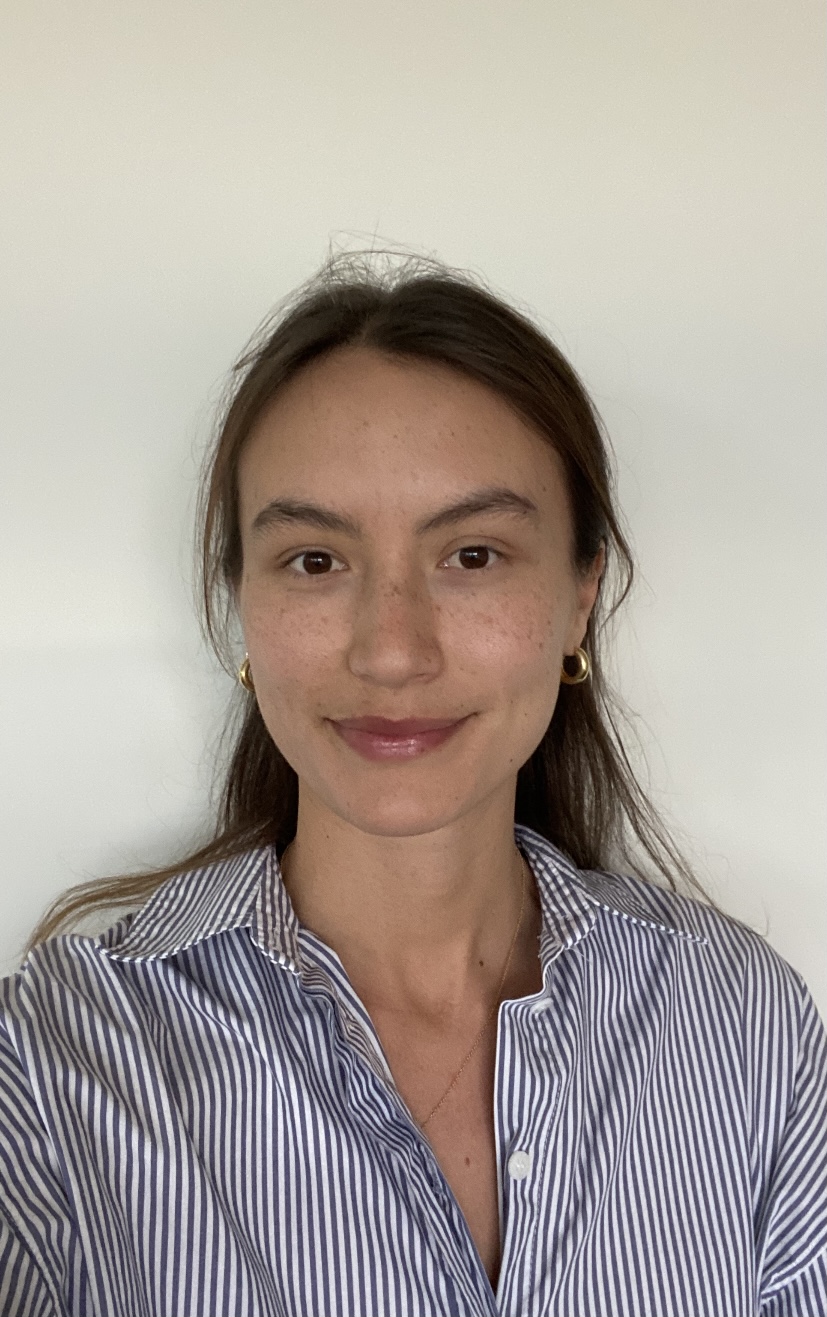 Brooke Mao
Skills Lab Coordinator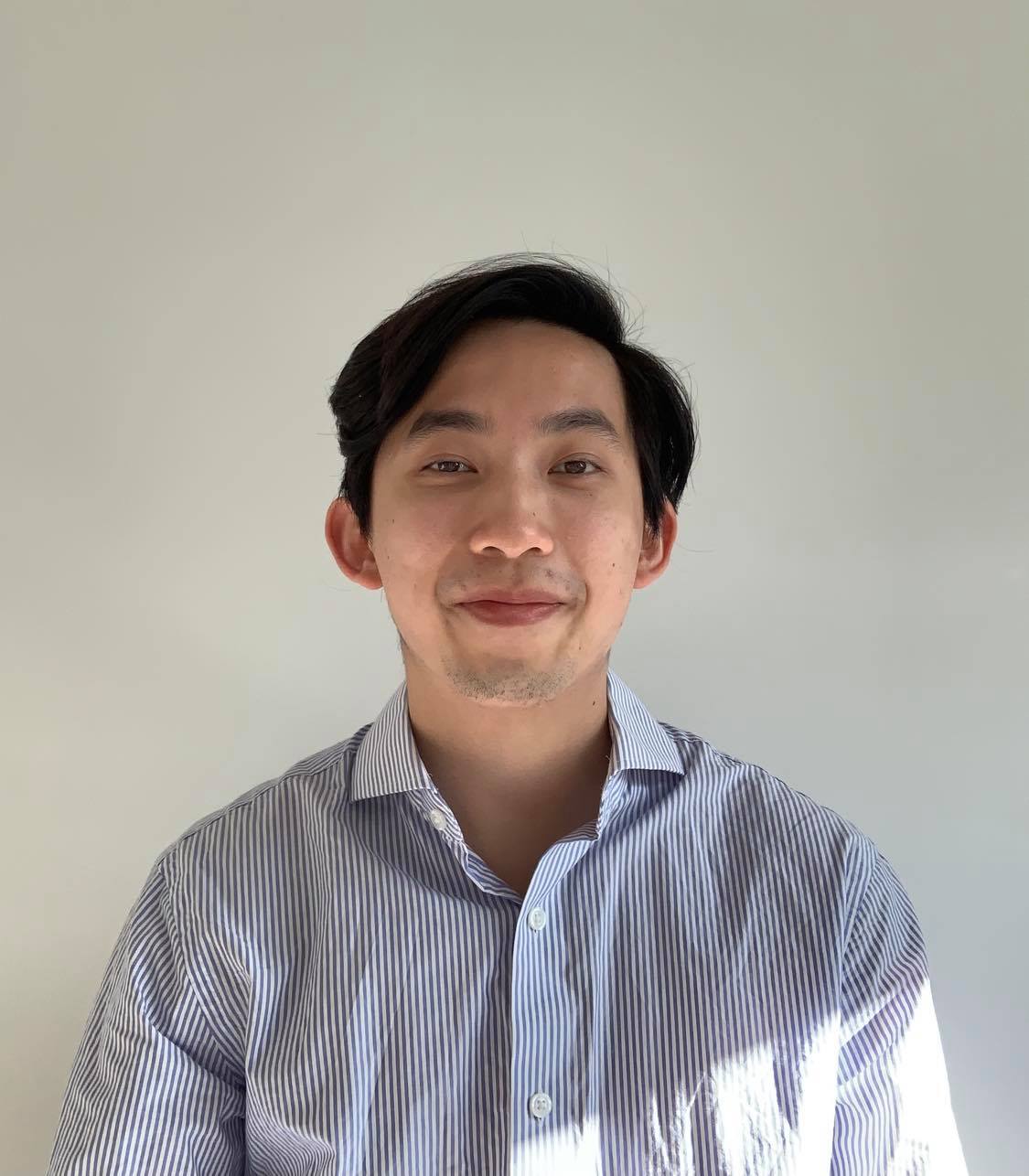 Humphrey Chan
Stage 2 Representative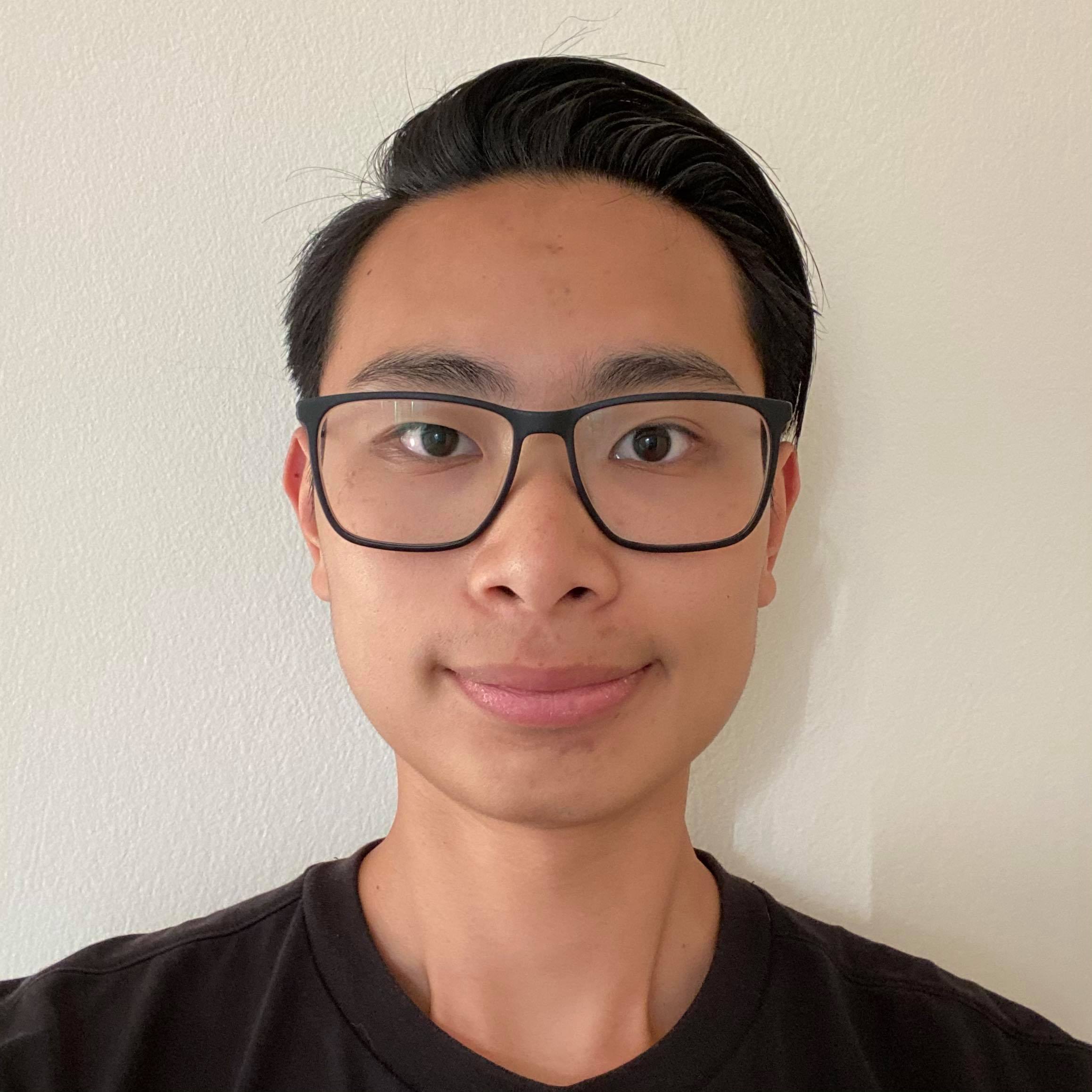 Gerry Guo
Nepean Clinical School Representative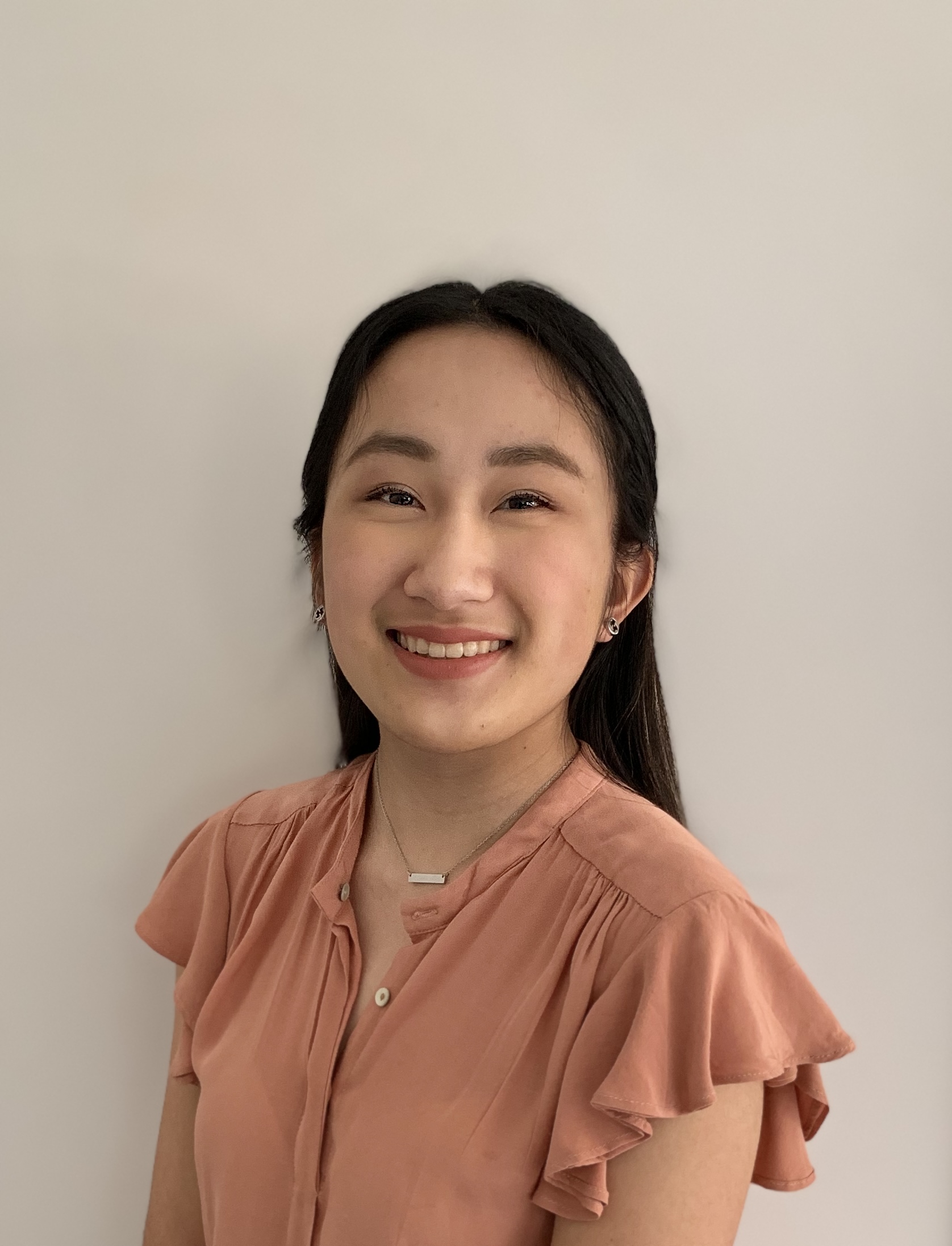 Jacqui Lim
Research Officer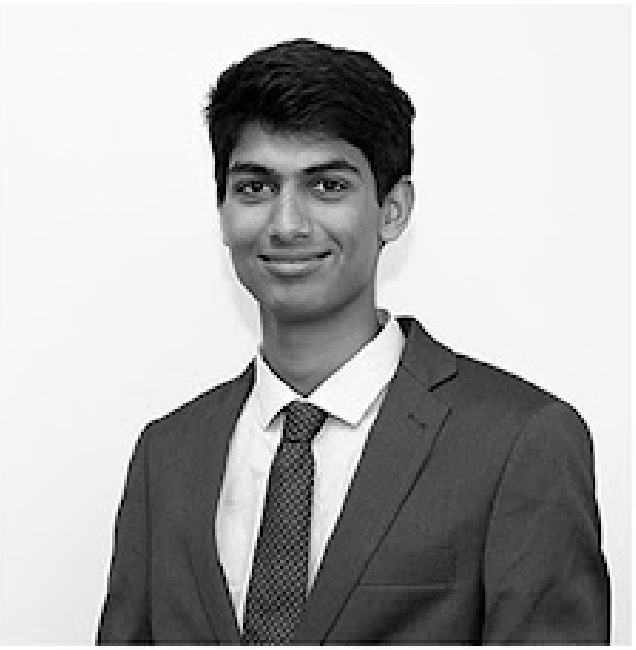 Arnav Shetty
Stage 1 Representative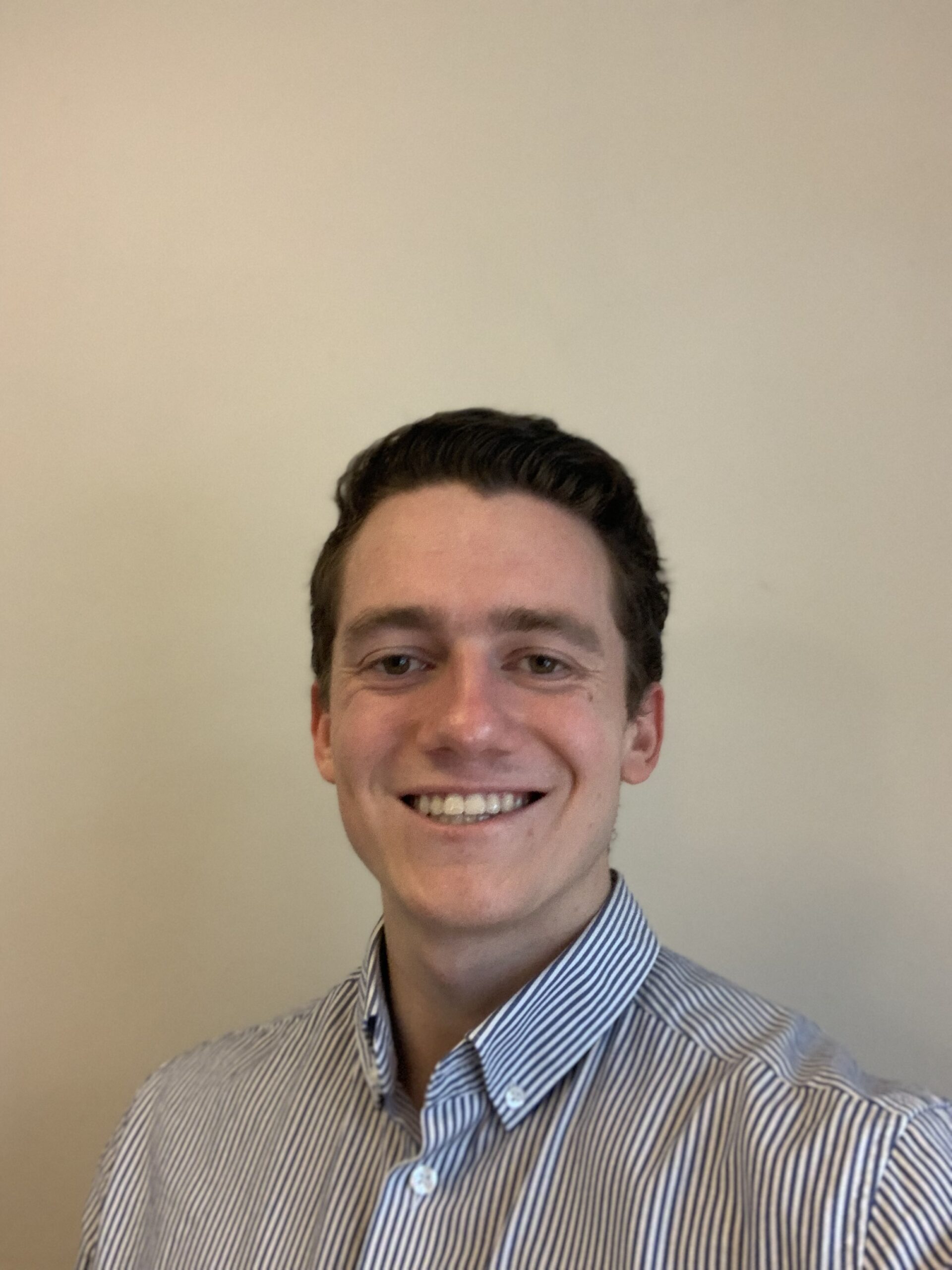 Damian Nakhla
Northern Clinical School Representative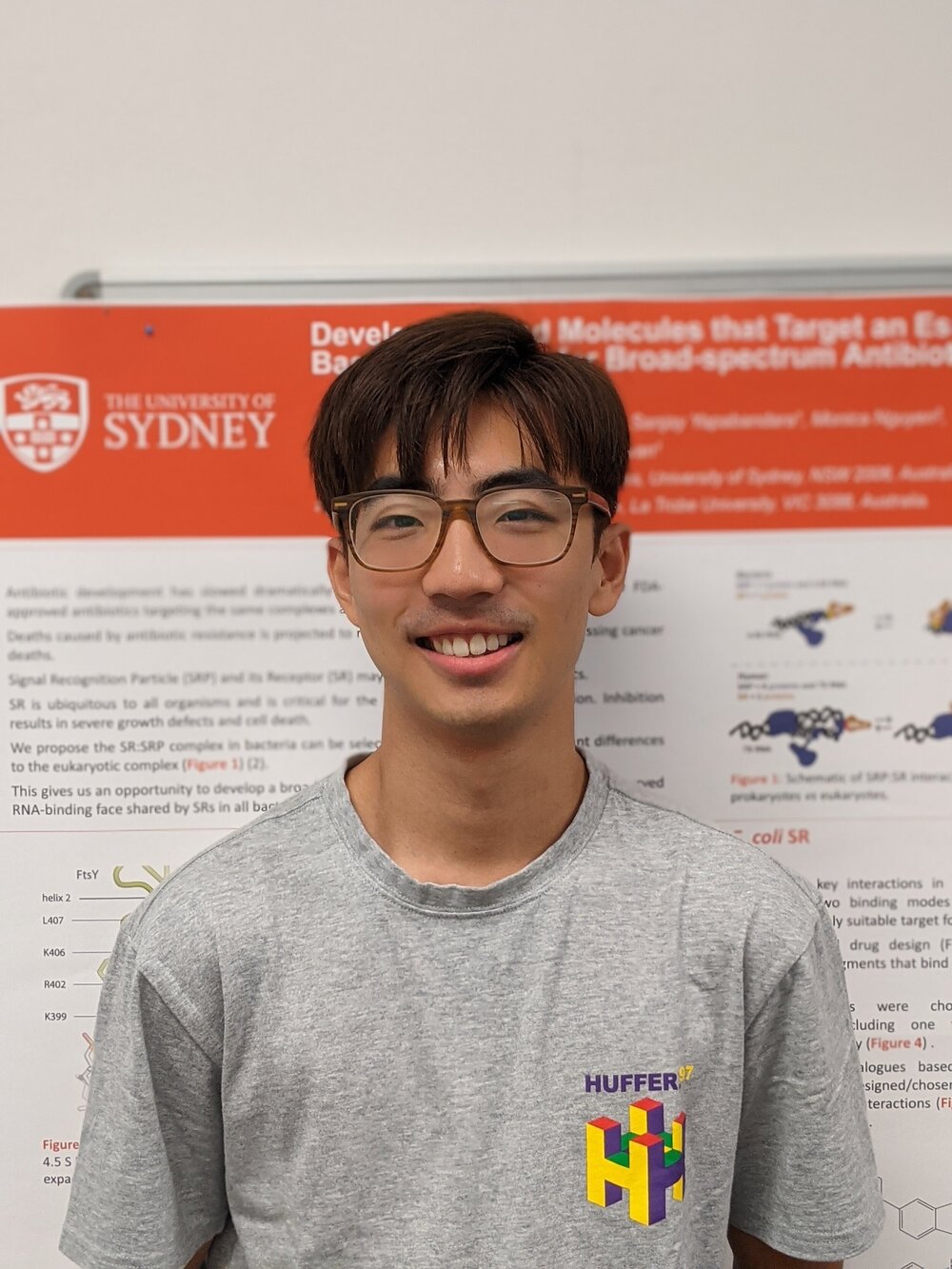 David Chen
Information, Communications and Technology Officer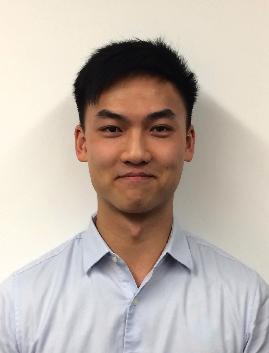 Michael Z
Concord Clinical School Representative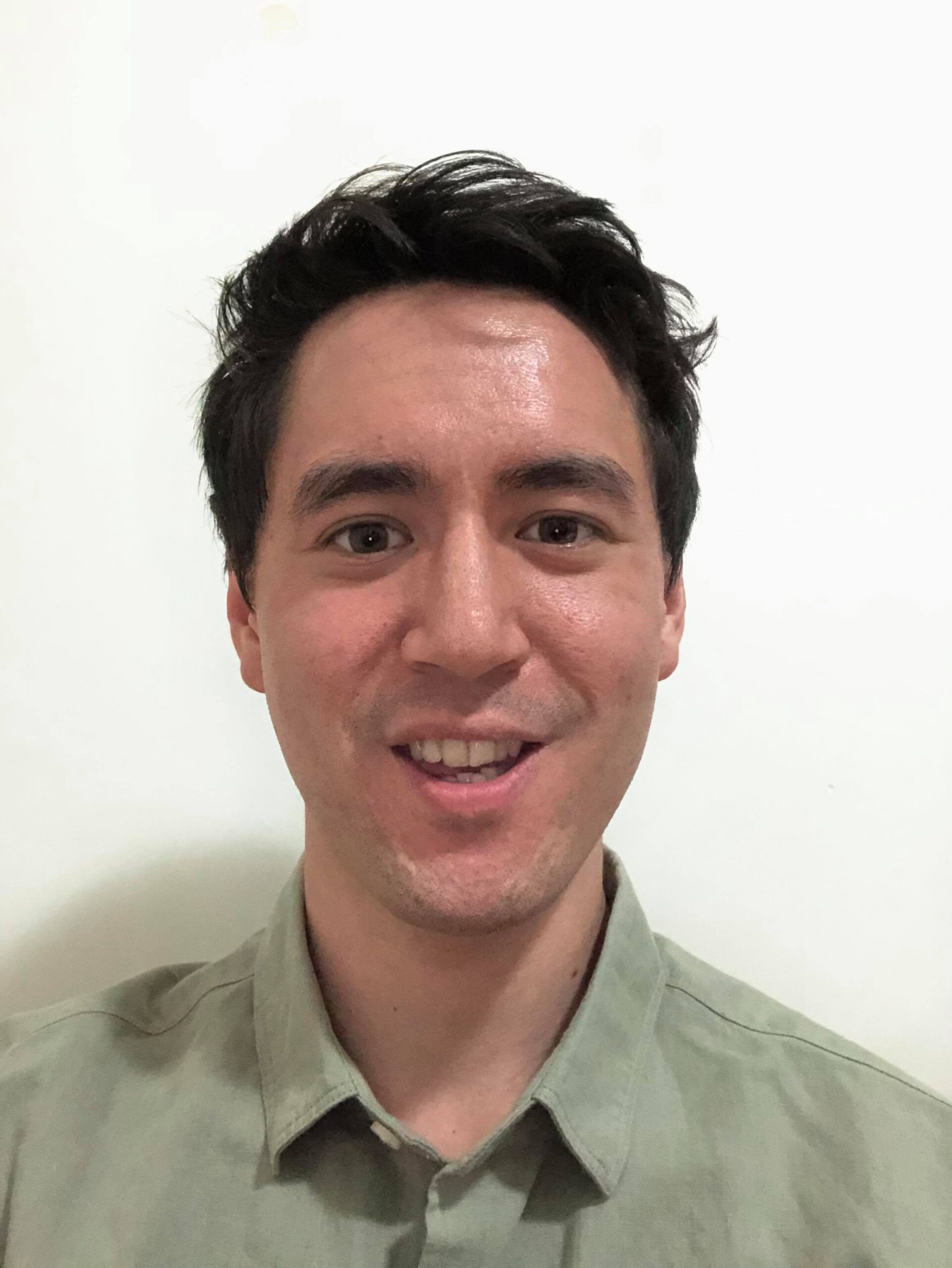 Alex Hormann
Westmead Clinical School Representative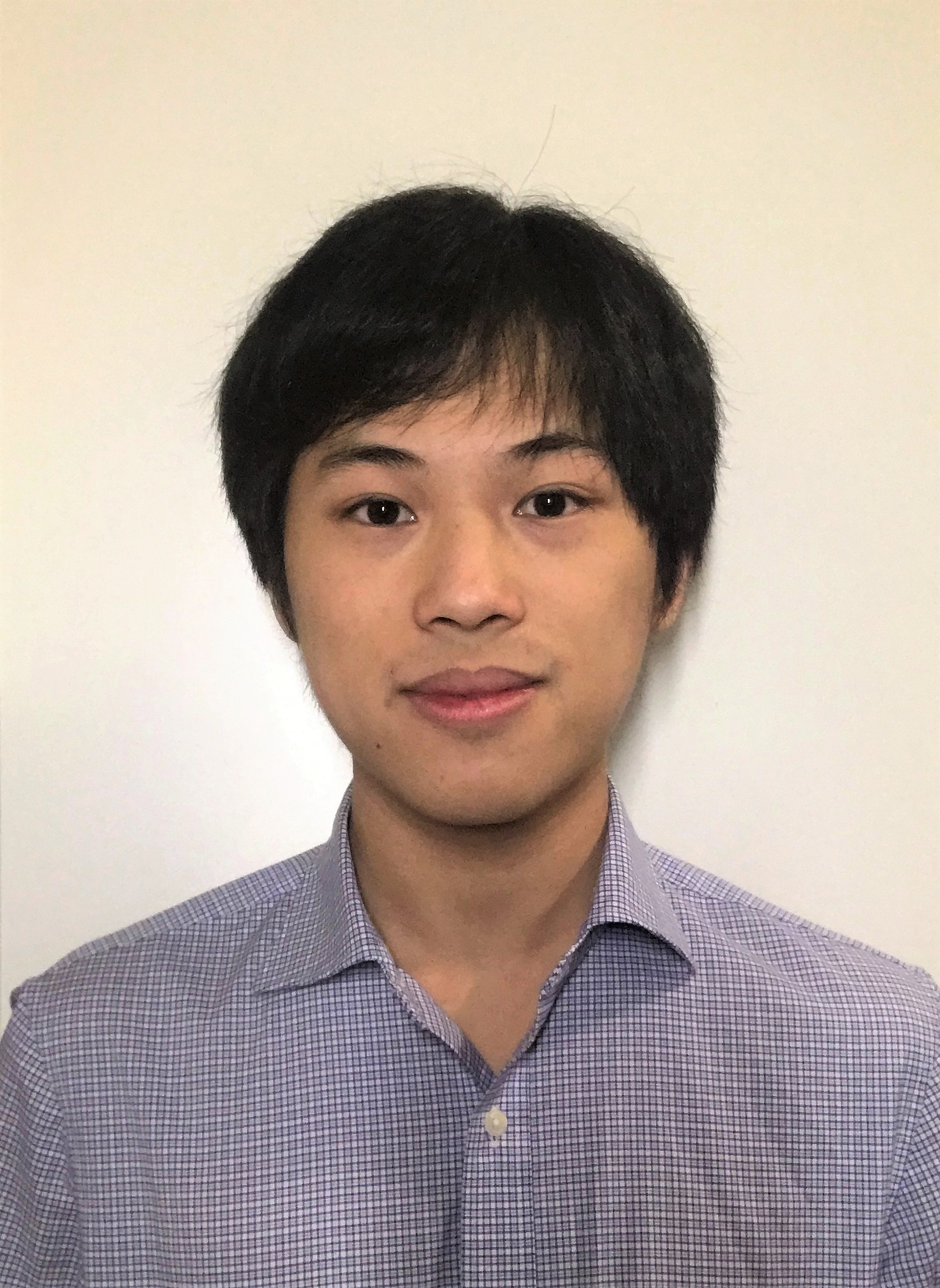 Ricky Huang
Events Officer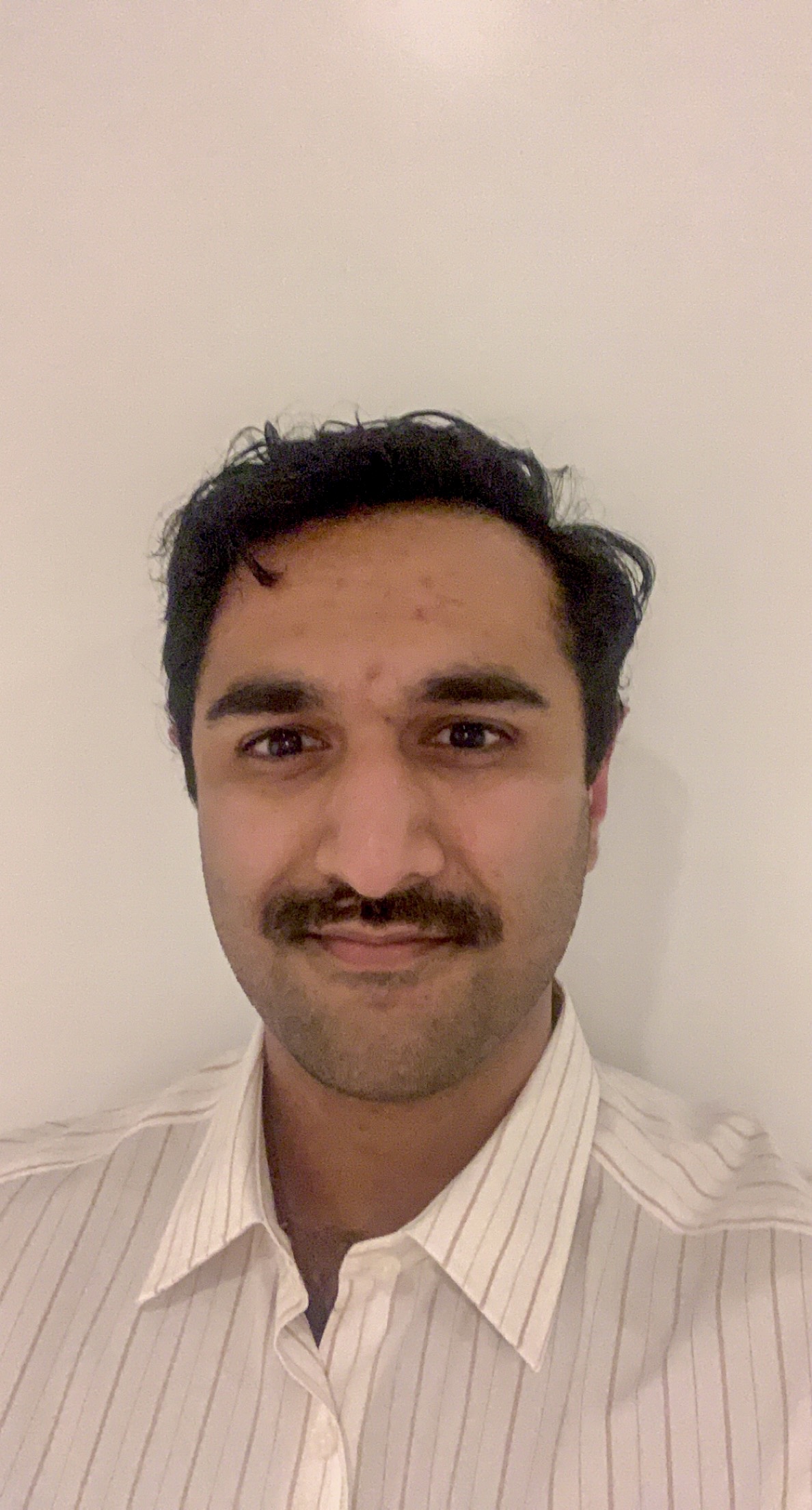 Faraz Mahboob
Central Clinical School Representative