2023 Executive Team
SUSS aims to foster and promote surgical education at the SMP. We hope to help develop skills and encourage interactions between students with a keen interest in surgery. The Executive governs to society to ensure all of the aims of the societies are met.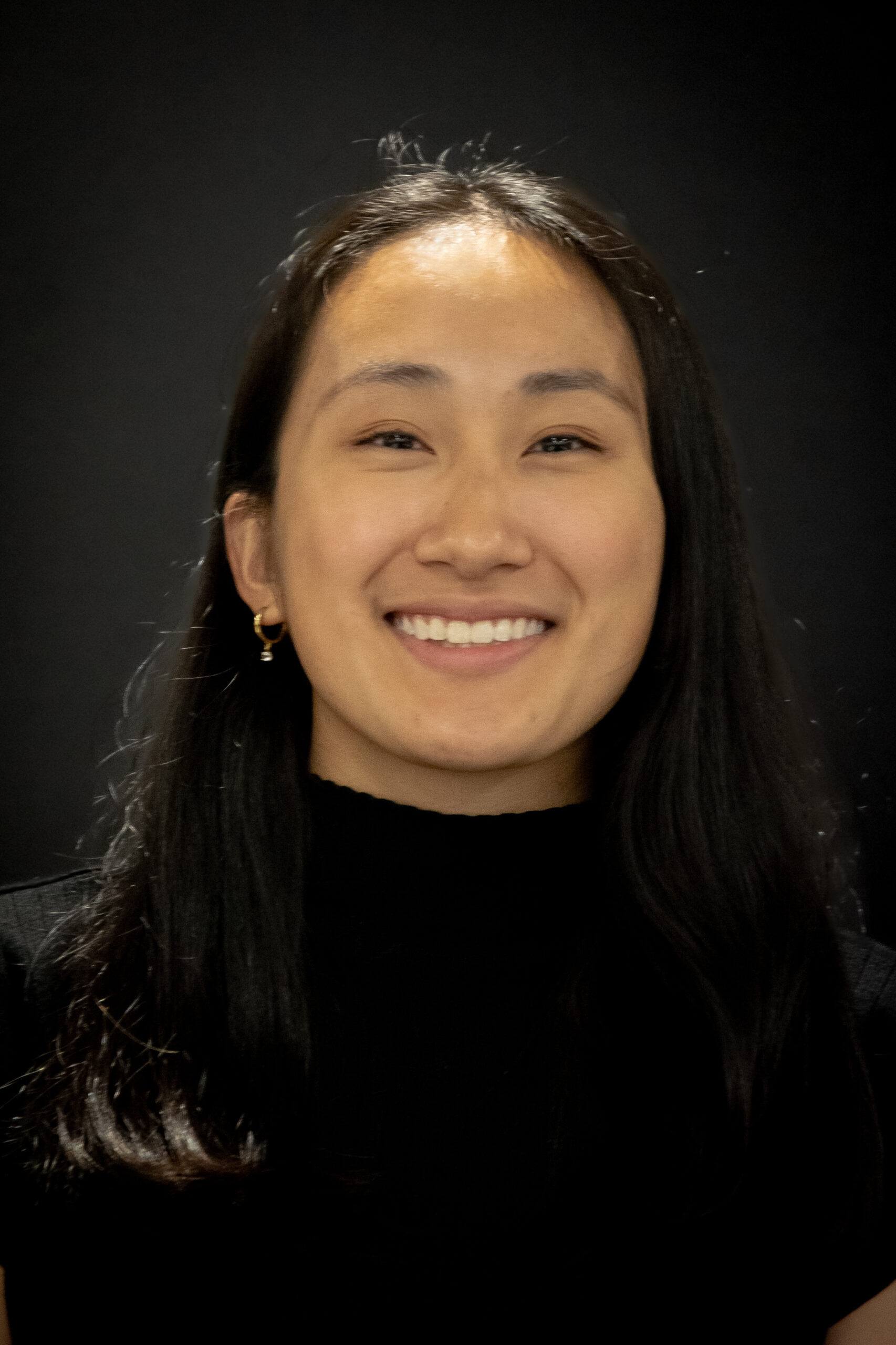 David Chen
Vice-President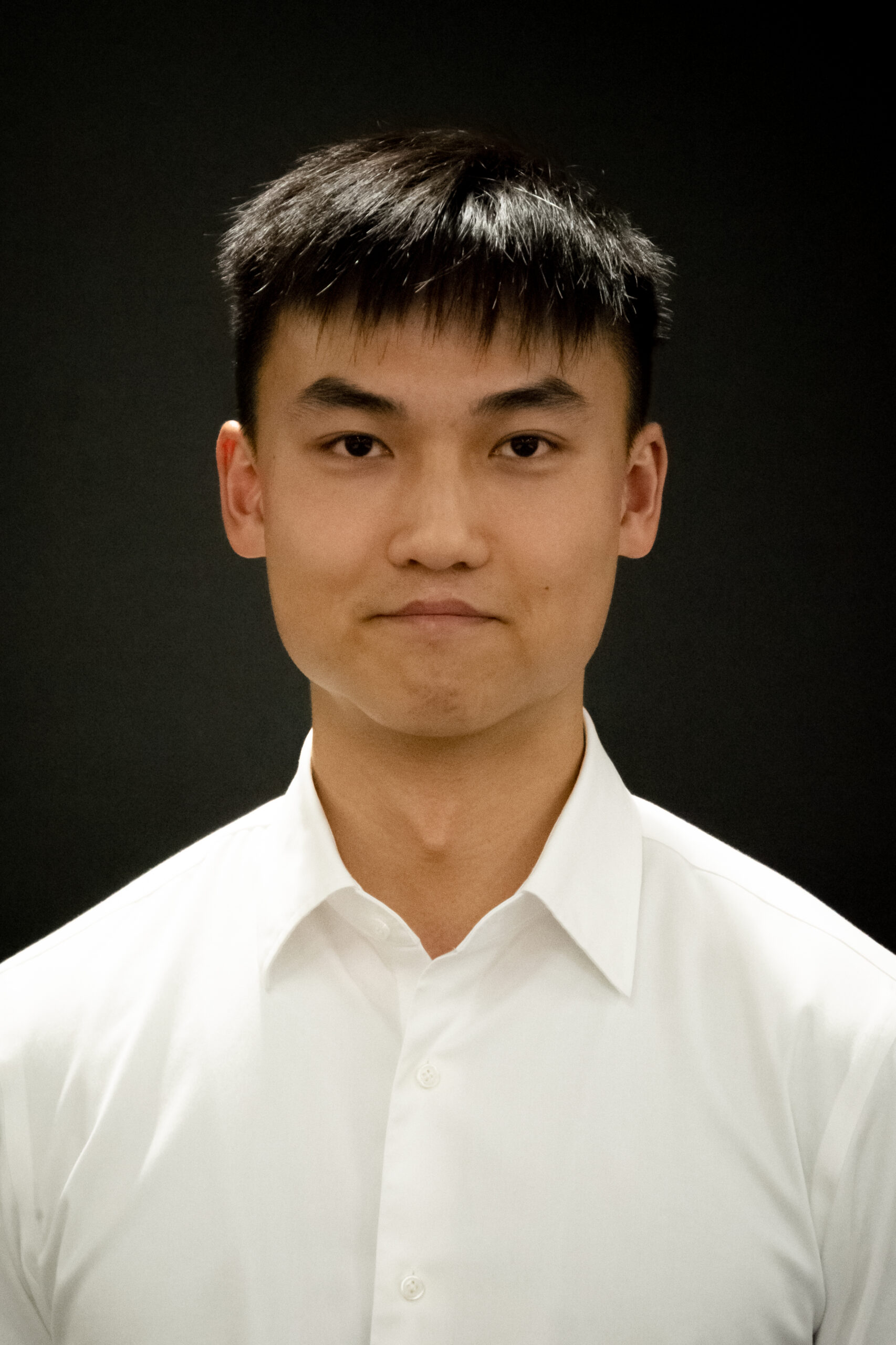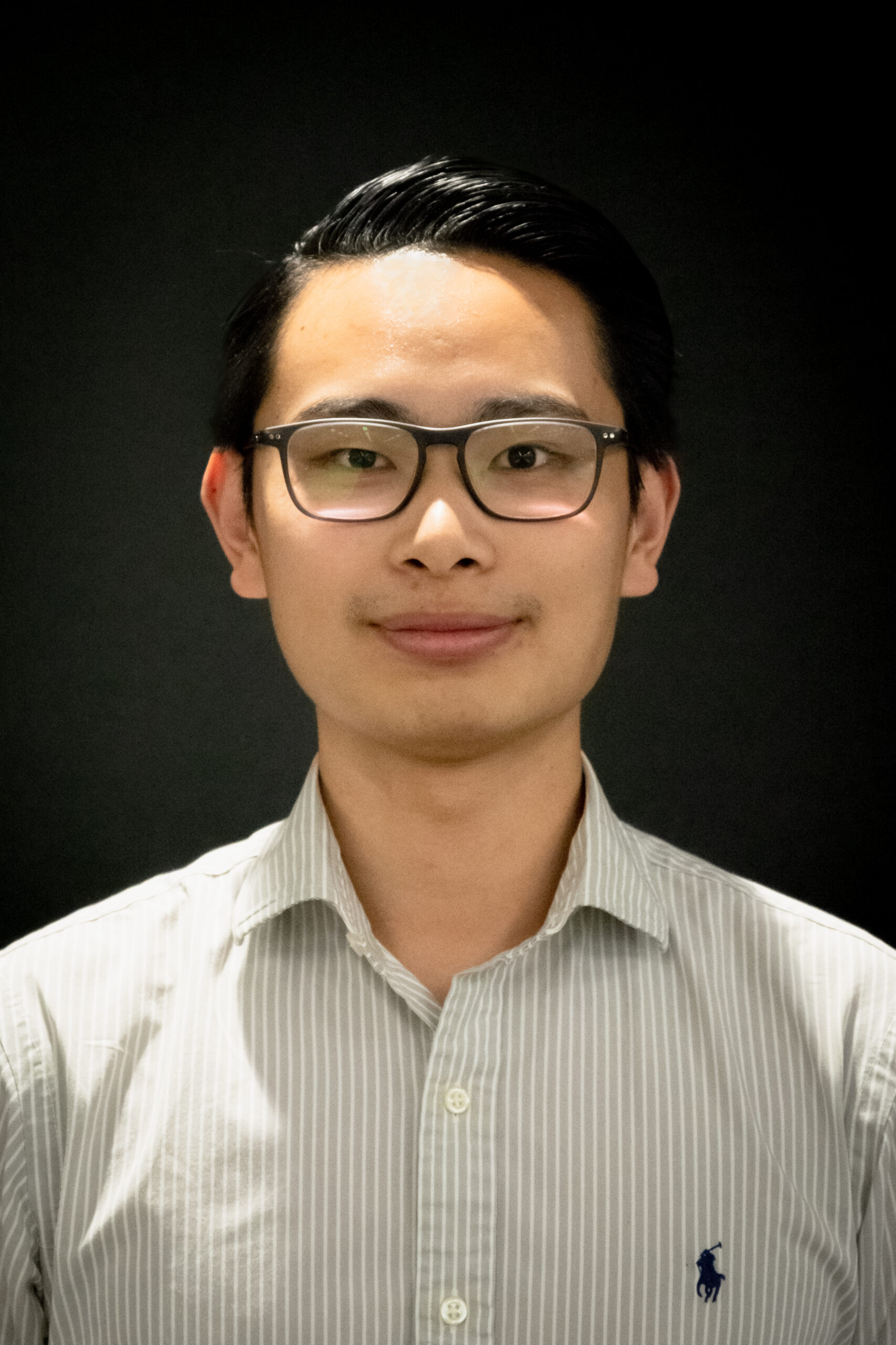 2023 Council
Meet the team!
The council helps organise all activities to match the society's aims. It is a great way to stay involved with the society. It is fun, engaging and it is a chance to learn new skills as part of one of the most active societies in the Sydney Medical Program.
If you want to get involved, elections are held each year, and will be advertised on our Facebook page.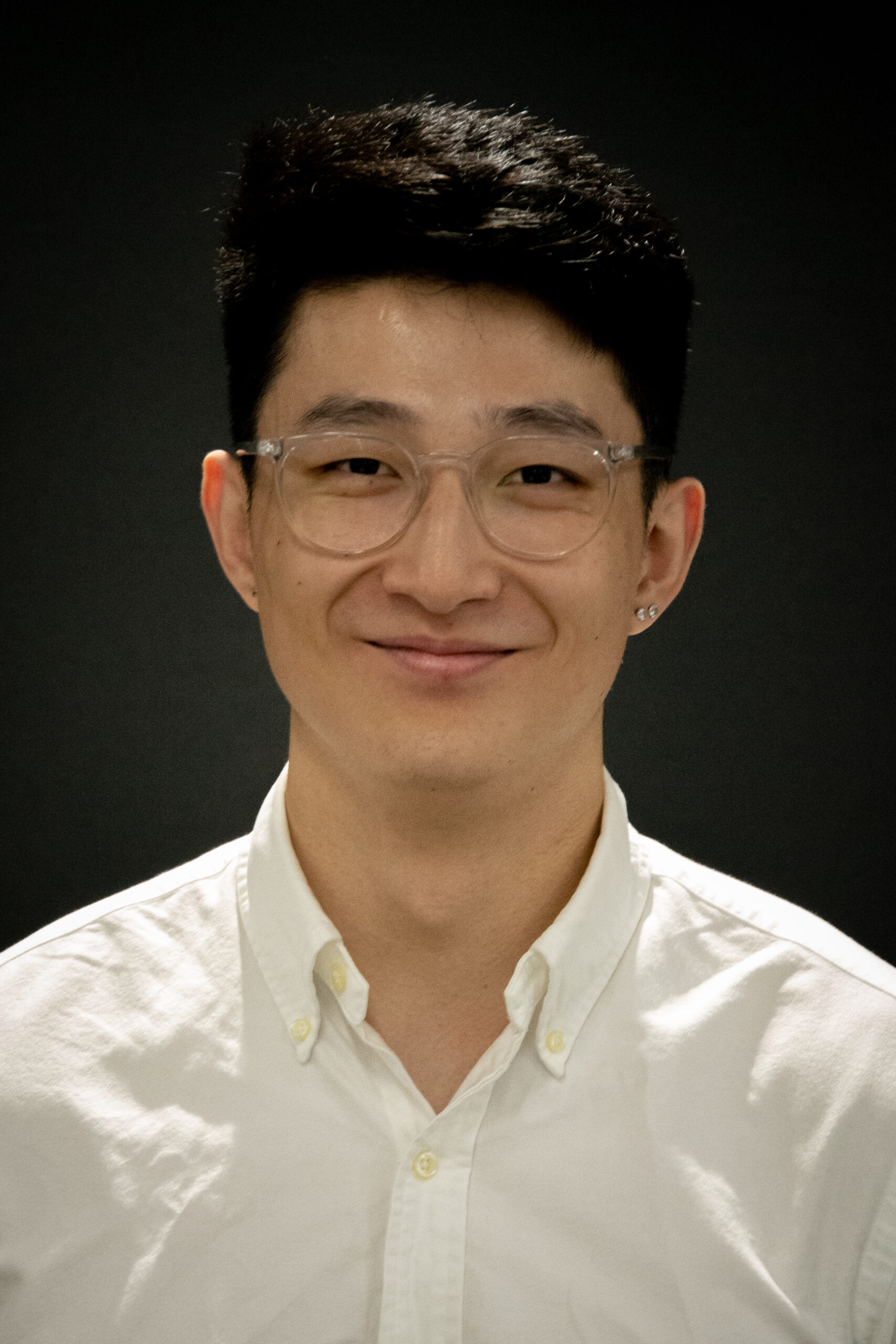 Jimmy Shen
Education Officer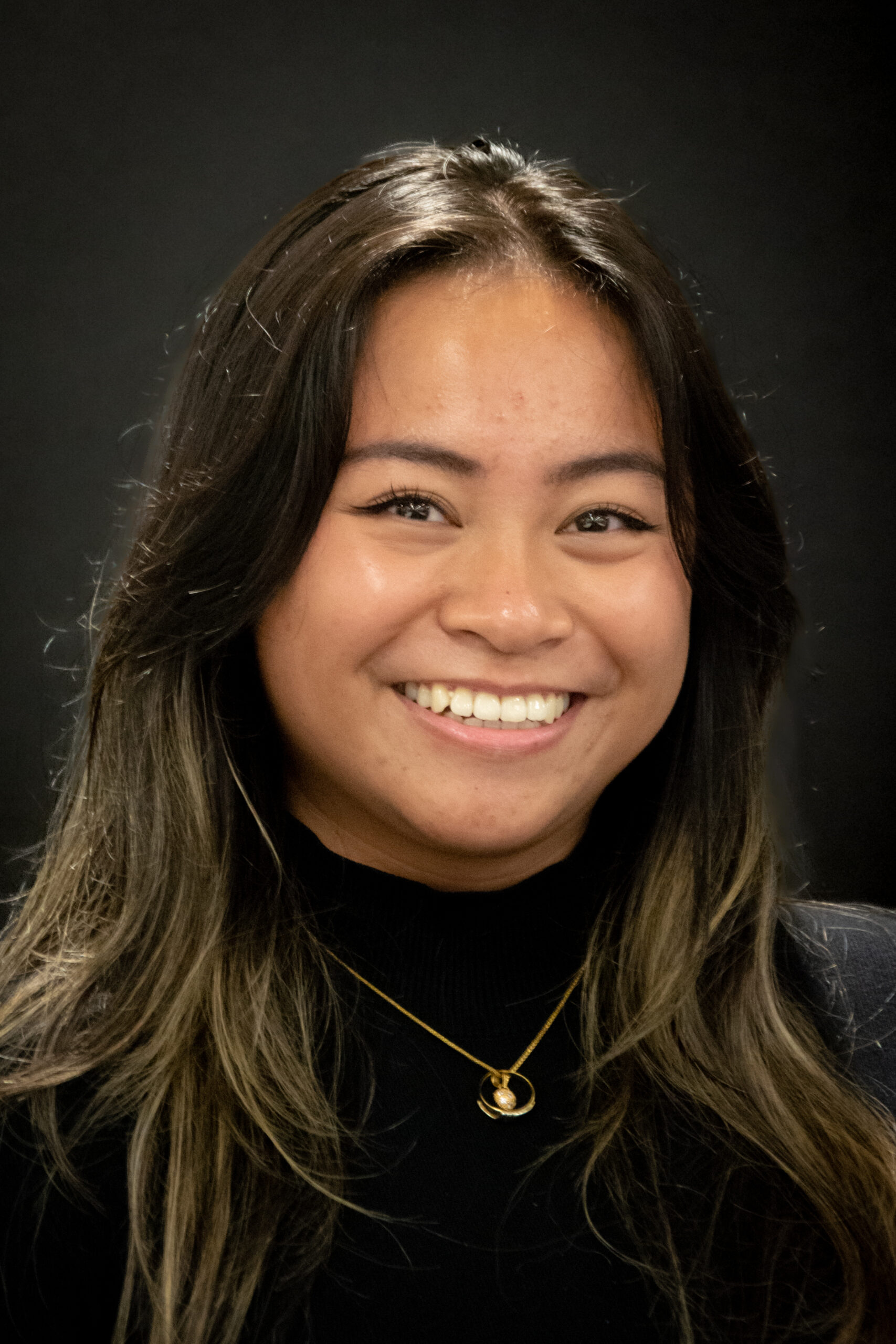 Jana Del Cruz
Nepean Clinical School Representative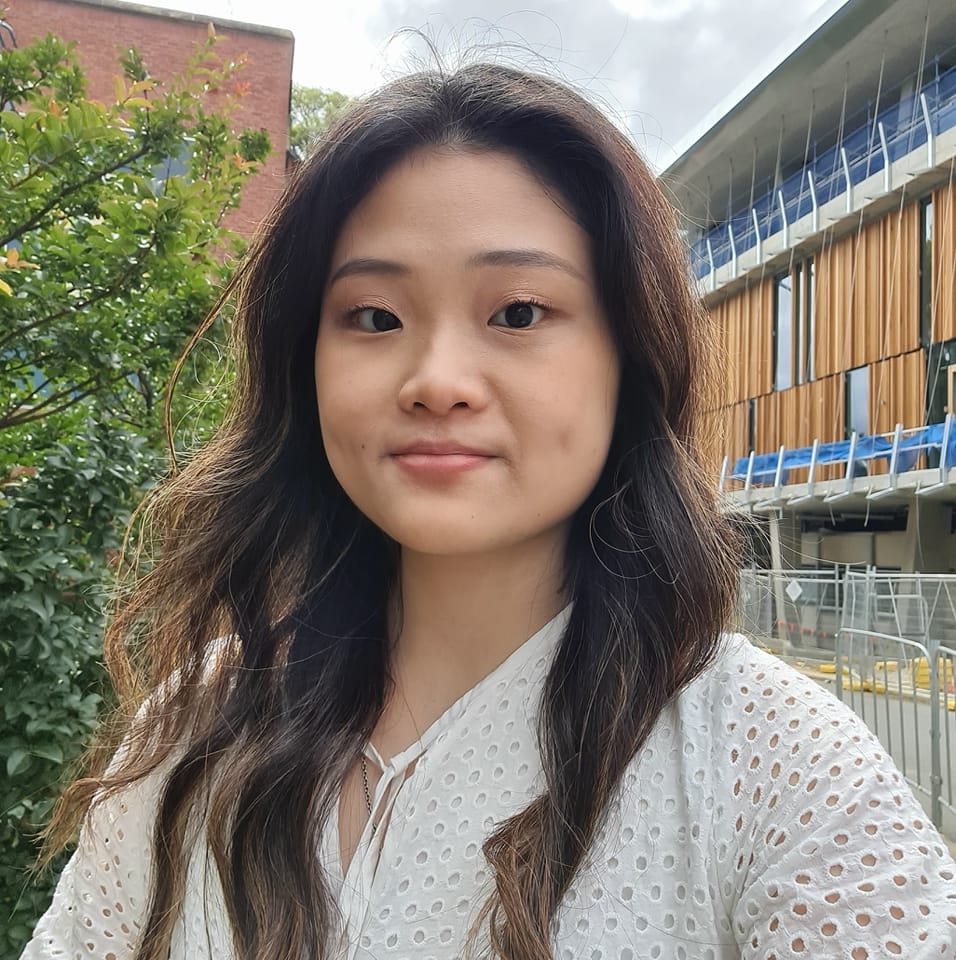 Faith Yeo
Rural Clinical Schools Representative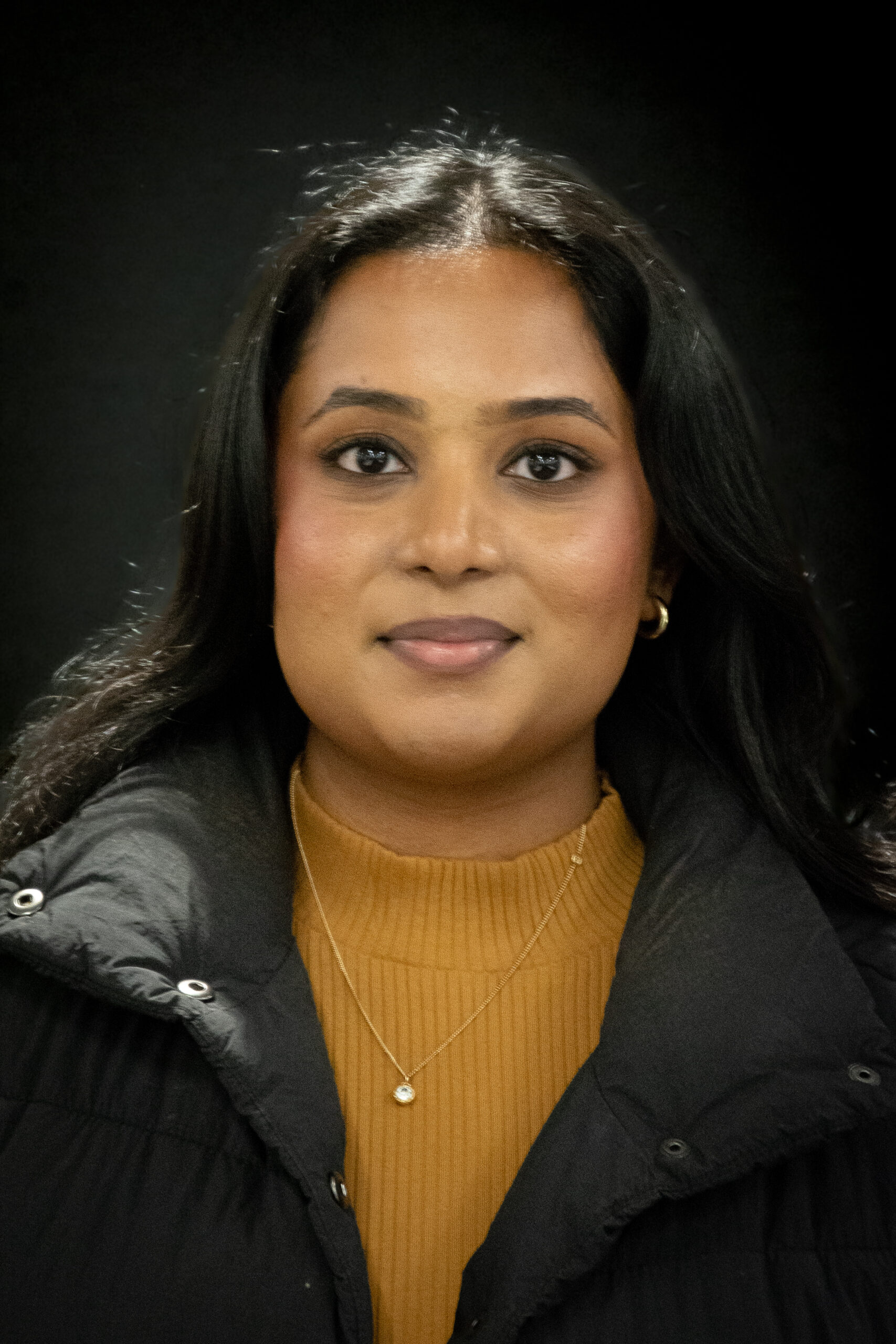 Shalini Vijeyakumar
Equality, Diversity, and Inclusion Officer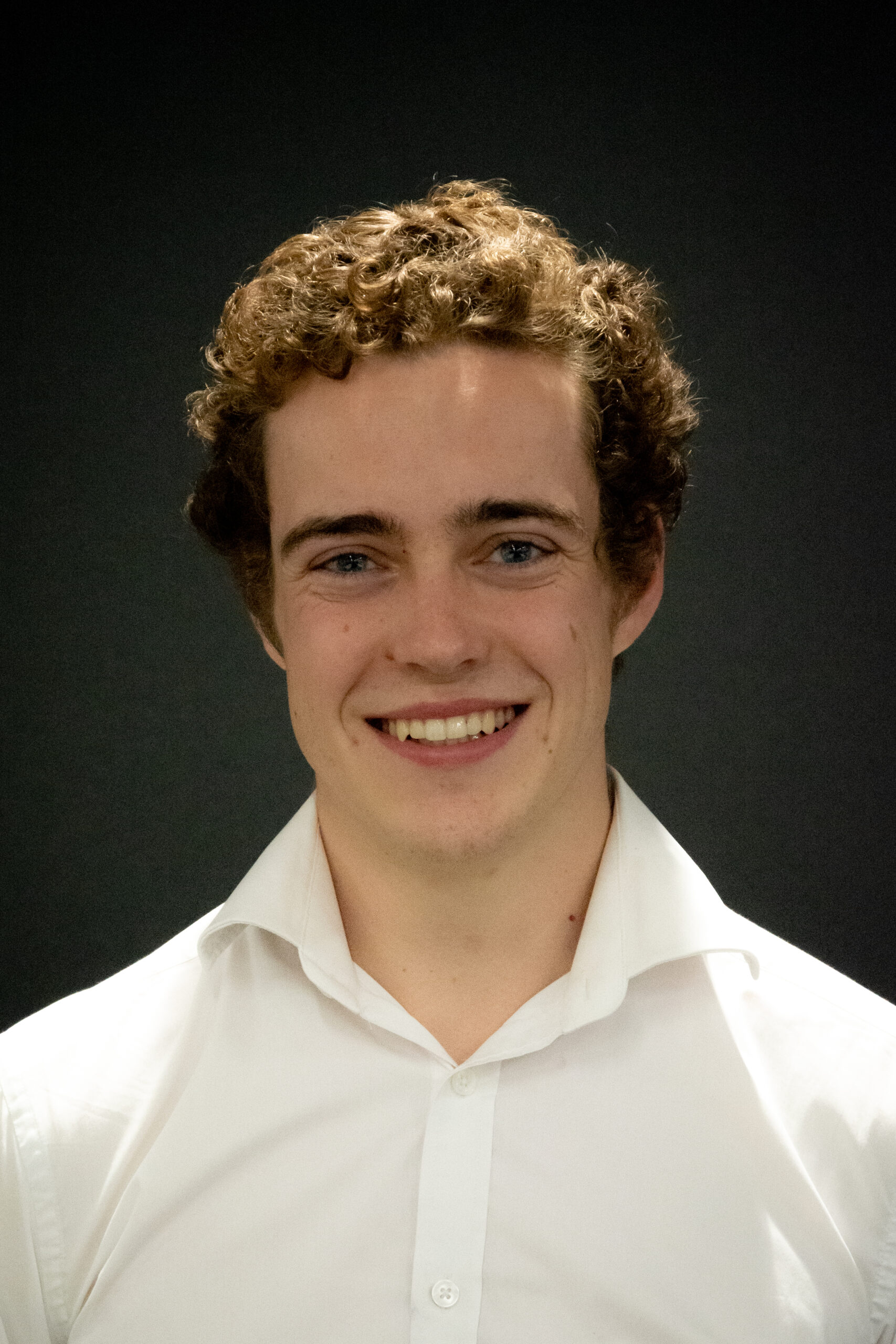 Angus Waldon
Events and Engagement Officer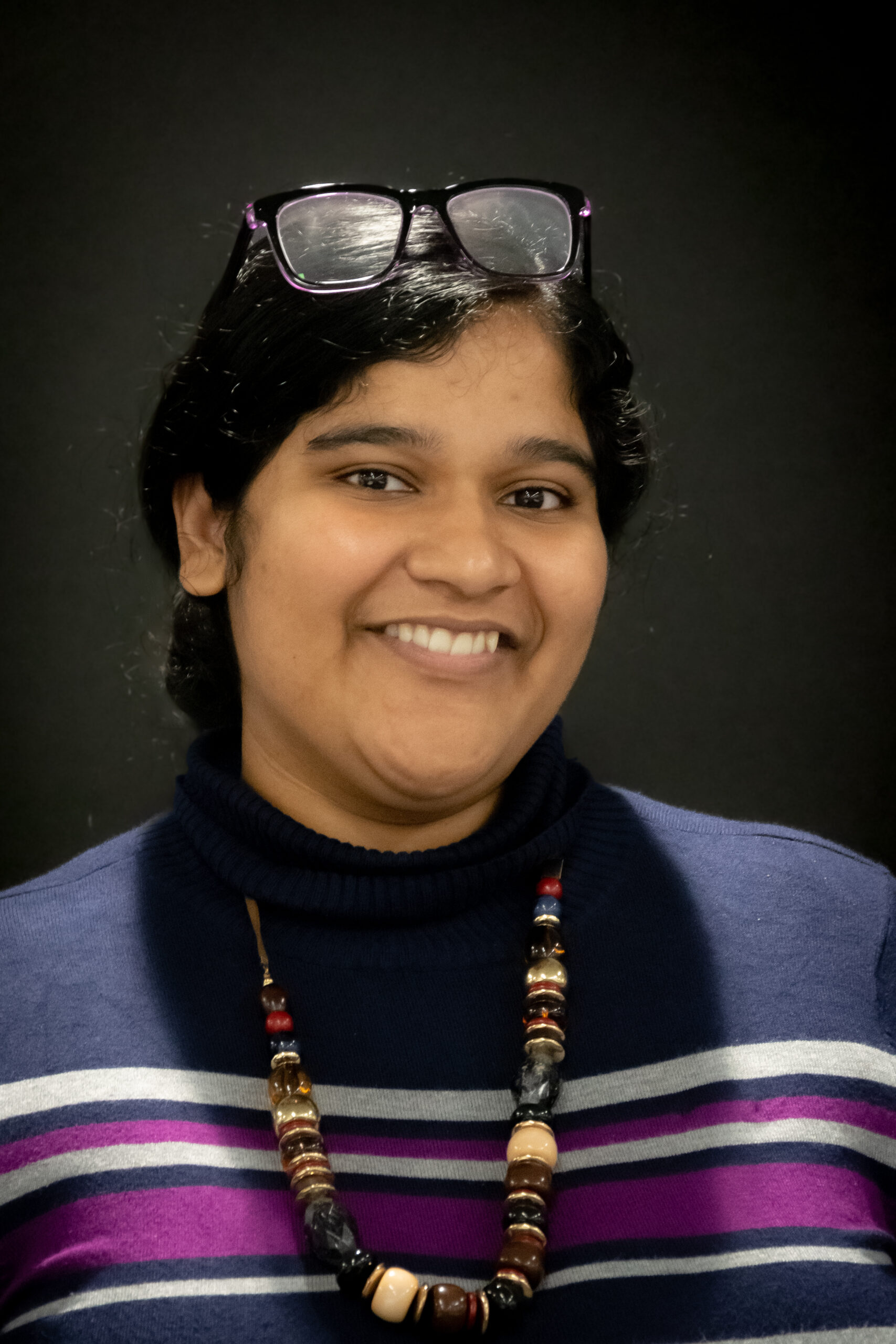 Joanna Thomas Thomas
Northern Clinical School Representative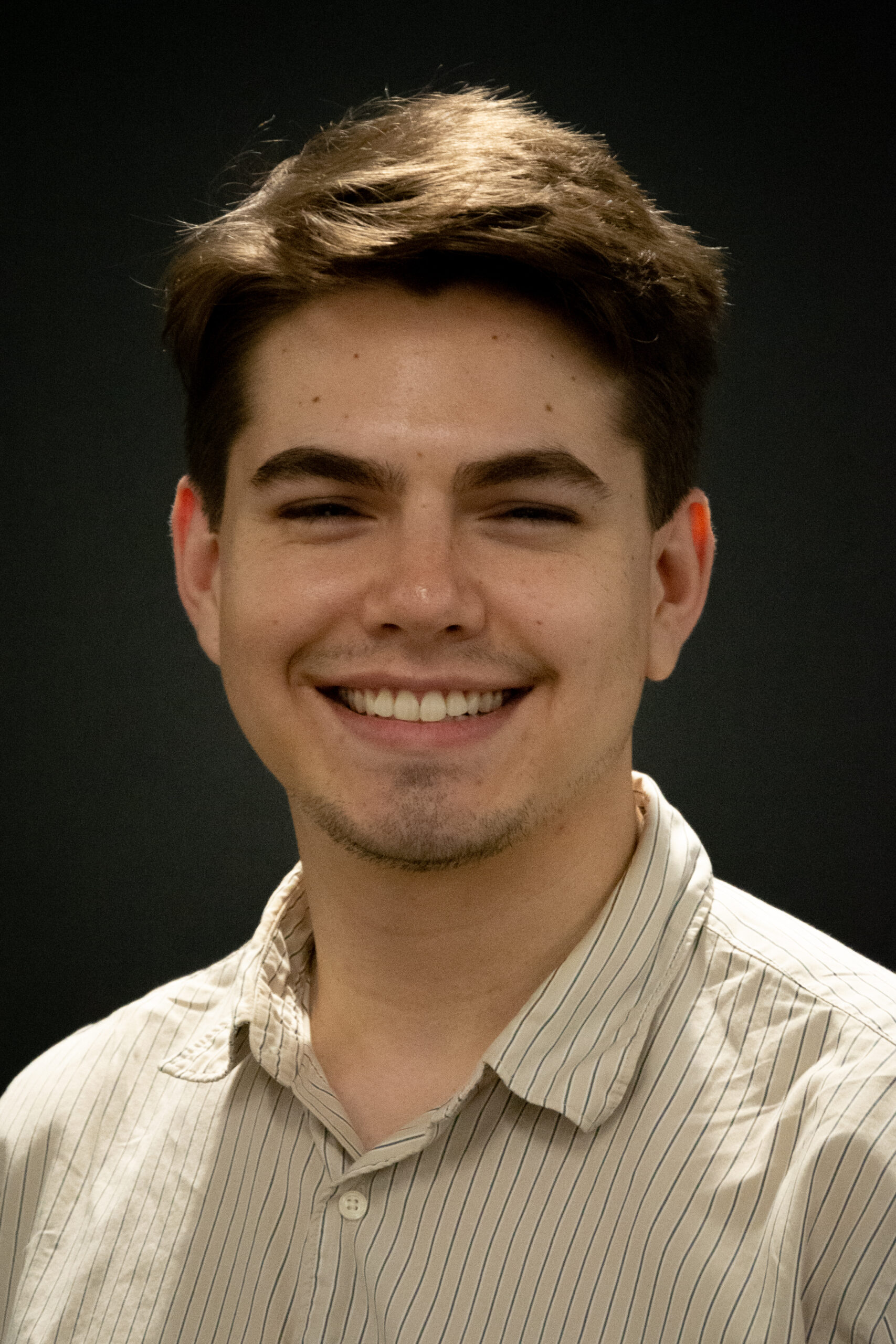 Keanu Crous
Information, Communications and Technology Officer
Angela Chuang
Concord Clinical School Representative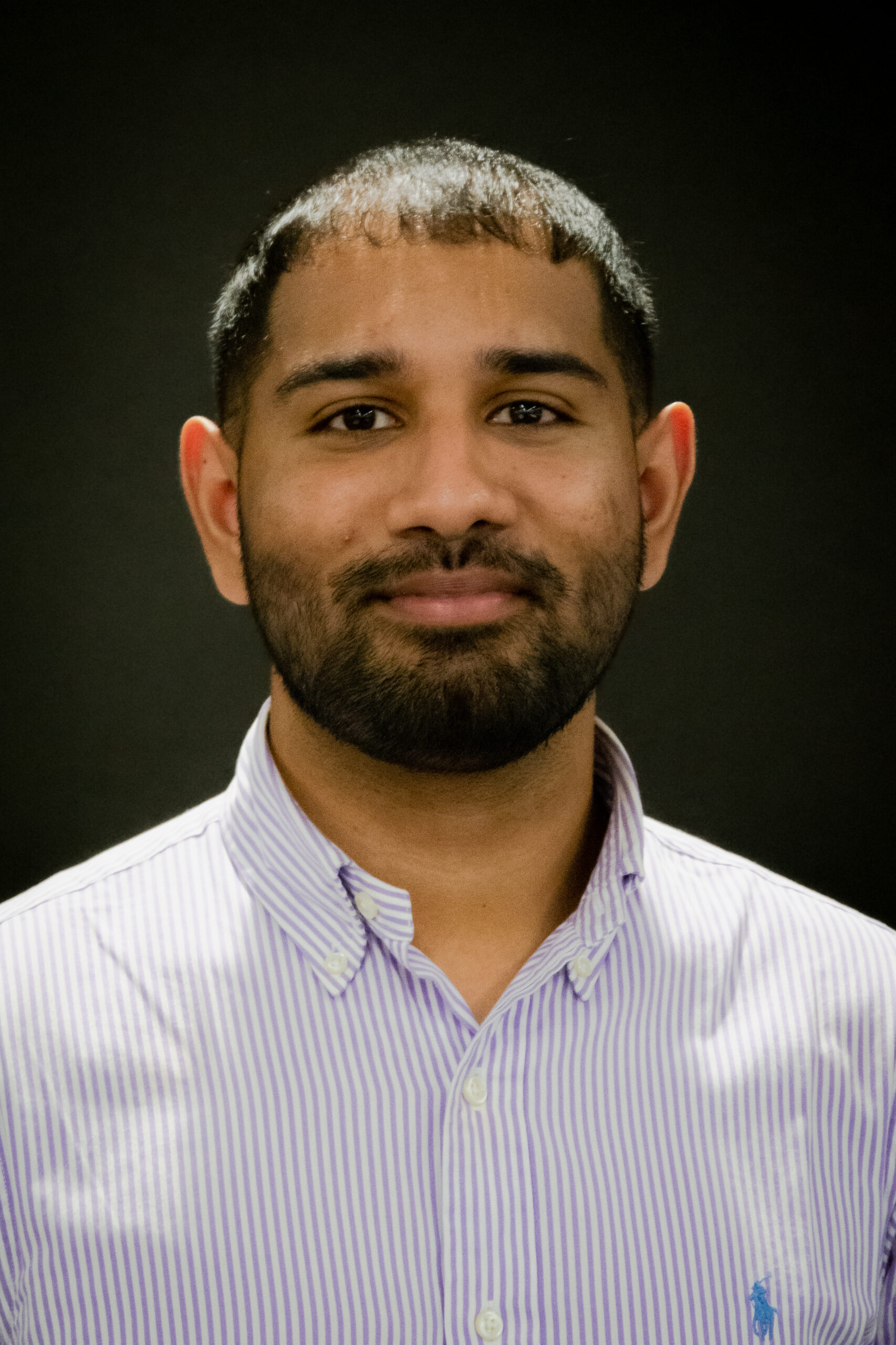 Vishal Suresh
Westmead Clinical School Representative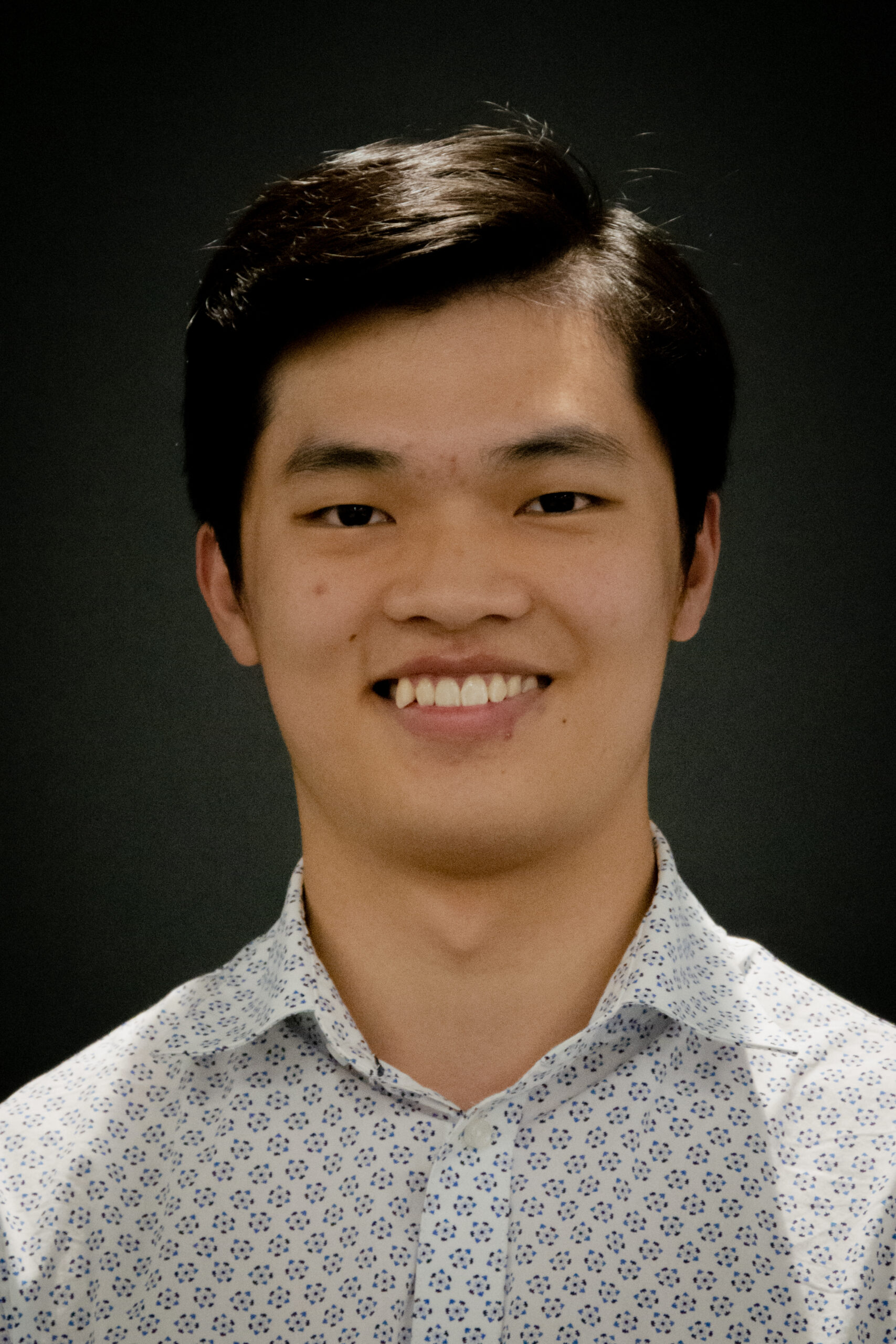 Joshua Han
Events and Engagement Officer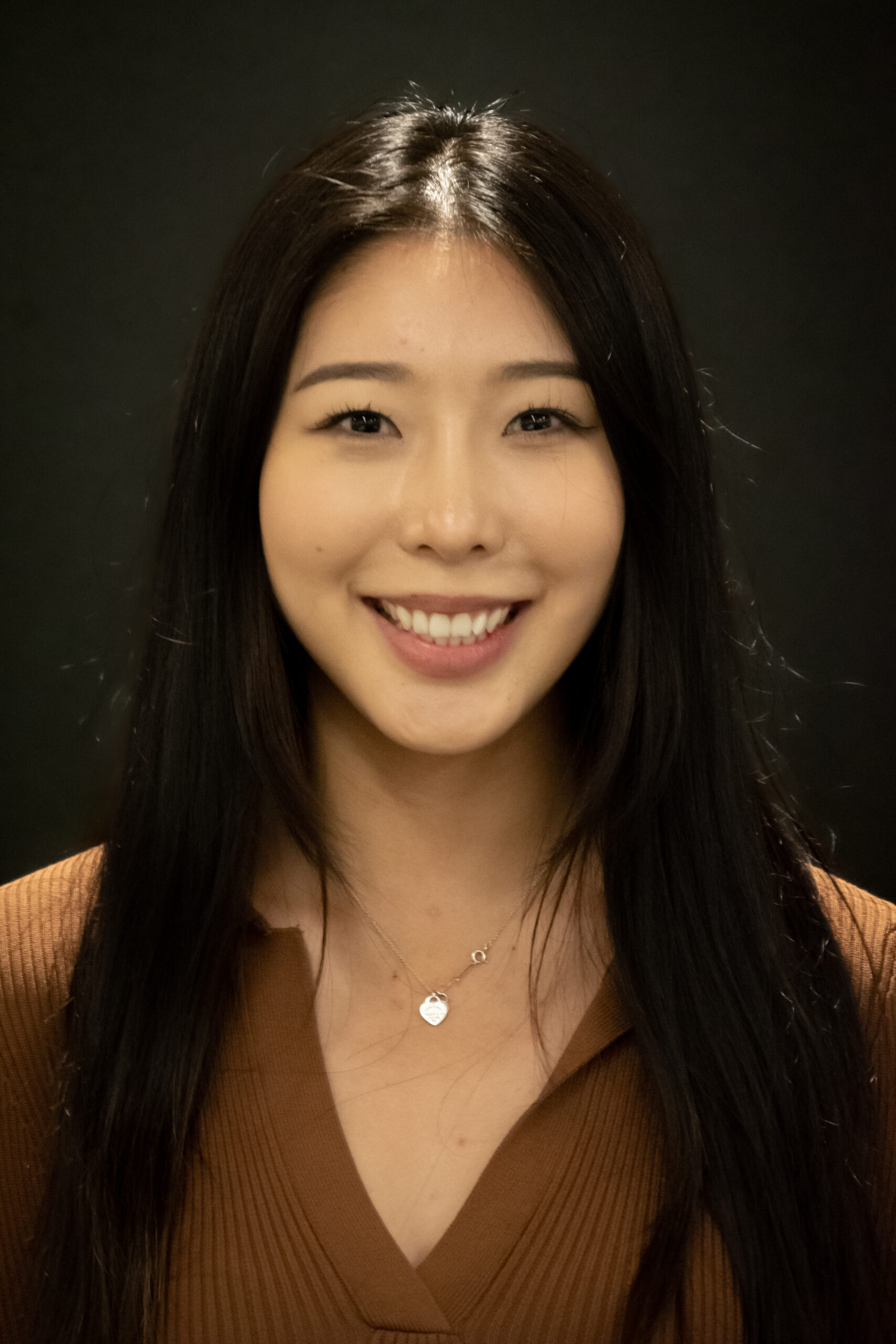 Yizi Zheng
Central Clinical School Representative