SUSS is very excited to be launching its surgical mentoring program.
Since its inception in the in 2016 and subsequent pilot program in 2017 senior Sydney Medical Program students expressing an interest in surgery have been matched with surgeons at their clinical school for a 12 month period.
SUSS is grateful for the assistance of the senior Sydney Medical School faculty, clinical school staff, and surgeons who have provided support and advice to make this program a reality.
On this page, you can find out more about the mentorship program, how to express an interest in applying (as a mentor or mentee), the benefits of enrolling and access our Mentorship guide.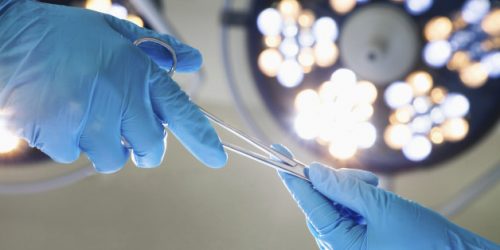 What is mentoring?
Mentoring is a professional relationship in which a person of experience guides the personal and/or professional growth of another. This is achieved through the provision of knowledge, skills, networks and perspectives. A mentor, guided by their mentees needs, seeks to promote introspection and asks questions help assist their student in finding their own solutions in order to promote professional development.
Who is mentoring for?
Mentoring is useful at all stages of a surgical career. This is due to the diversity of potential mentoring goals, which may include understanding workplace cultures, navigating professional pathways, or developing qualities required to succeed in surgery. mentoring is useful at points of role change (or distinct learning stages) and assists in accelerating learning and development. Mentoring has is often cited as most useful at critical points, or points at which ones responsibilities/roles change – i.e. Stage 1, 2 or 3 of medical school, internship, residency, or registrar/training years.
How to get involved?
The SUSS Mentorship program is not currently accepting any new mentee applications. Please regularly check our website and Facebook Page for future applications.
If you would like to express your interest as a Mentor, please Contact Us.
More information and Essential Reading
Please download SUSS' Mentorship Guide for reading on the philosophy of the program and why mentorship is so important for a surgical career.