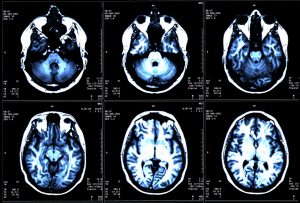 SUSS is proud to host Neurosurgical Grand Rounds presented by Dr Ben Jonker.
Dr Ben Jonker is a neurosurgeon based at RPA and St. Vincent's hospitals. An alumnus of Sydney Medical Program (1999), Dr Jonker completed his surgical training in 2009. Dr Jonker has a particular interest in conditions treated with stereotactic and functional neurosurgery – and treats these with both open or minimally invasive neurosurgery and stereotactic radiosurgery.
Dr Jonker will introduce us to neurosurgery as a subspecialty and present several interesting cases. This will be of particular interest to Stage 2 students who will be completing their neuro block, however all students across different stages are welcome to attend.
Date: Wednesday 15 March, 2017
Time: 6.00 – 7.00 pm
Venue: New Law Lecture Theatre 106
RSVP on the Facebook event page.