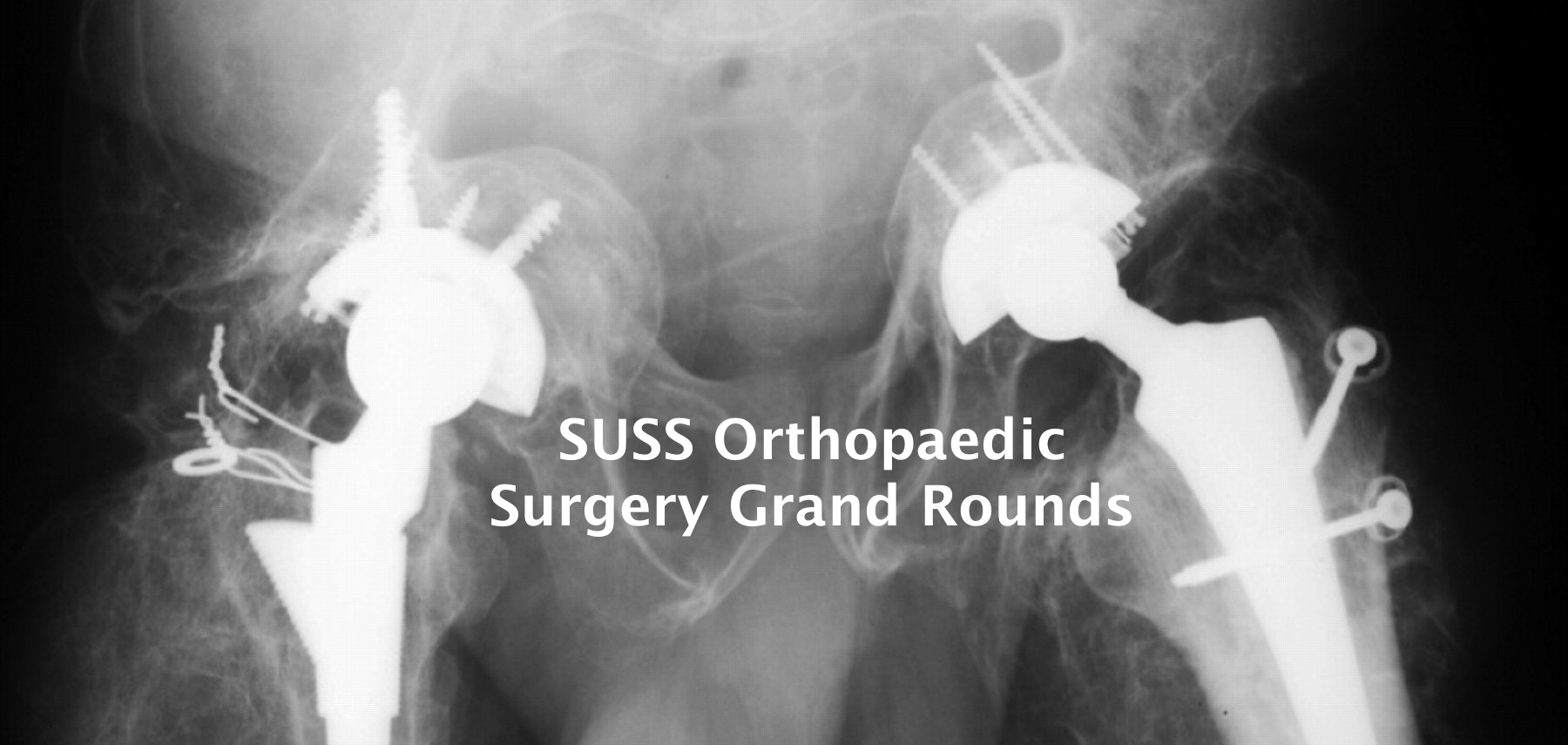 Sydney University Surgical Society are excited to host Orthopaedic Surgery Student Grand Rounds.
Prof. Warwick Bruce will be presenting cases in orthopaedic surgery with associated imaging and management. Prof. Bruce is a Professor of Surgery at Concord Repatriation General Hospital and also operates at Sydney Private and Hurstville. He is an expert in joint replacement surgery of the hip and knee. His special interests include minimally invasive and computer assisted hip and knee surgery as well as sporting injuries of these joints and their management.
This will provide an opportunity to learn about the surgical management of MSK pathology and is particularly relevant to first year students currently in their musculoskeletal block.
All years are welcome and we look forward to seeing you.
http://www.surgsoc.org.au/
http://www.hipandkneeclinic.com.au/warwick-bruce.html
http://www.warwickbruce.com.au/index.html