Sydney University Surgical Society is pleased to host Congenital Heart Surgery Grand Rounds.
Dr Yishay Orr will present her perspectives as a Paediatric and Adult Cardiothoracic Surgeon, discussing several cases of adult and paediatric congenital heart disease.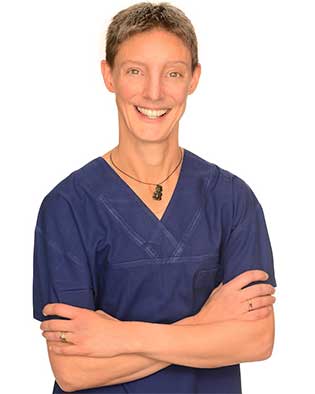 Dr Orr graduated from UNSW in 1999, then progressed through intern and residency years in Sydney before commencing work in cardiothoracic surgery. During her training, Dr Orr completed her research PhD investigating neutrophils and the systemic inflammatory response to cardiopulmonary bypass through the School of Medical Sciences at the University of NSW. After obtaining Fellowship of the Royal Australasian College of Surgeons, Dr Orr embarked on 3 years of paediatric cardiac surgery training, with 2 years at The Children's Hospital at Westmead followed by a year-long Fellowship at Texas Children's Hospital.
Dr Orr is a VMO at Westmead Hospital, VMO at Sydney Children's Hospital Network, and VMO Cardiothoracic Transplant Surgeon at St Vincent's Hospital. Dr Orr is also Supervisor of Surgical Education and Training (Cardiothoracic Surgery) at The Children's Hospital, Westmead. In addition to her clinical work, Dr Orr is a Paediatric Cardiothoracic Surgeon for Open Heart International and has undertaken humanitarian work in countries such as Myanmar, India Papua New Guinea and several others.
This grand rounds will be particularly relevant to Stage 1 students in Cardiology block; however, students from all stages and clinical schools are welcome.
Date: Tuesday 31 October, 2017
Time: 6.00 – 7.00 pm
Venue: Carslaw Lecture Theatre 275
RSVP on the Facebook event page