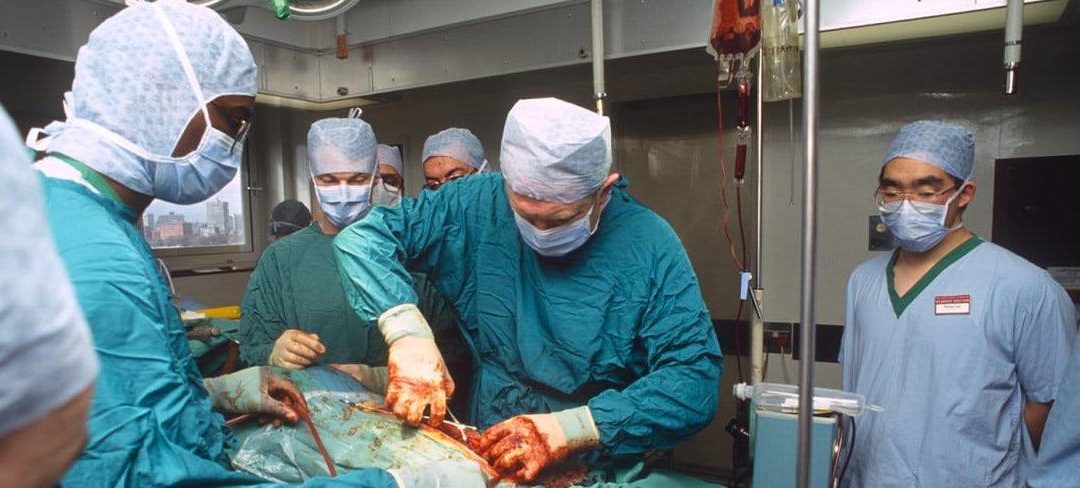 Sydney University Surgical Society is pleased to host Abdominal Trauma Surgical Grand Rounds.
Dr Jeremy Hsu will present his perspectives as a trauma surgeon, discussing several cases.
Dr Hsu is the Director of Trauma at Westmead Hospital. He is a general surgeon with subspecialty training in trauma/surgical critical care as well as breast cancer surgery. Dr Hsu graduated from Sydney University in 2002 and completed his basic surgical training in Sydney. He undertook a fellowship at Harborview Medical Centre in Seattle, Washington, USA, in trauma/surgical critical care. Following this, he completed a breast cancer surgery fellowship at the Westmead Breast Cancer Institute.
Apart from clinical practice, Dr Hsu also holds a clinical academic appointment at the University of Sydney.
This event will be particularly relevant to Stage 2 students in Gastroenterology block; however, students from all stages and clinical schools are welcome.
Please RSVP via our Facebook Event