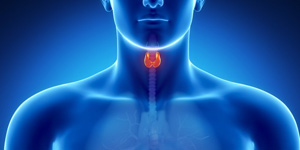 Sydney University Surgical Society is pleased to host Endocrine Surgery Grand Rounds.
Professor Leigh Delbridge will discuss endocrine surgery with accompanying cases.
Prof Delbridge is a thyroid and parathyroid surgeon at Royal North Shore Hospital. He has served many years as Head of Surgery at the University of Sydney and is an internationally recognised expert in thyroid and parathyroid surgery.
This event will be particularly relevant to Stage 2 students in endocrine block; however, students from all stages and clinical schools are welcome.
Date: Monday, May 16, 2016
Time: 6:00 – 7:00pm
Location: KPEC Auditorium, Royal Prince Alfred Hospital
 
Please RSVP on the Facebook event.